Hello! Welcome to Bearfoot Mama!

My name is Kimberly. And I am a Misfit Crunchy Mom.
I was born in Puerto Rico (yes, I am fluent in Spanish), raised in Dallas, Texas, and went to college in Utah. We lived for a year and a half in Kansas City, and now I live with my husband & kids in Utah. I had a C-Section Dec 2015, C-Section Sept 2017, and VBA2C May 2019!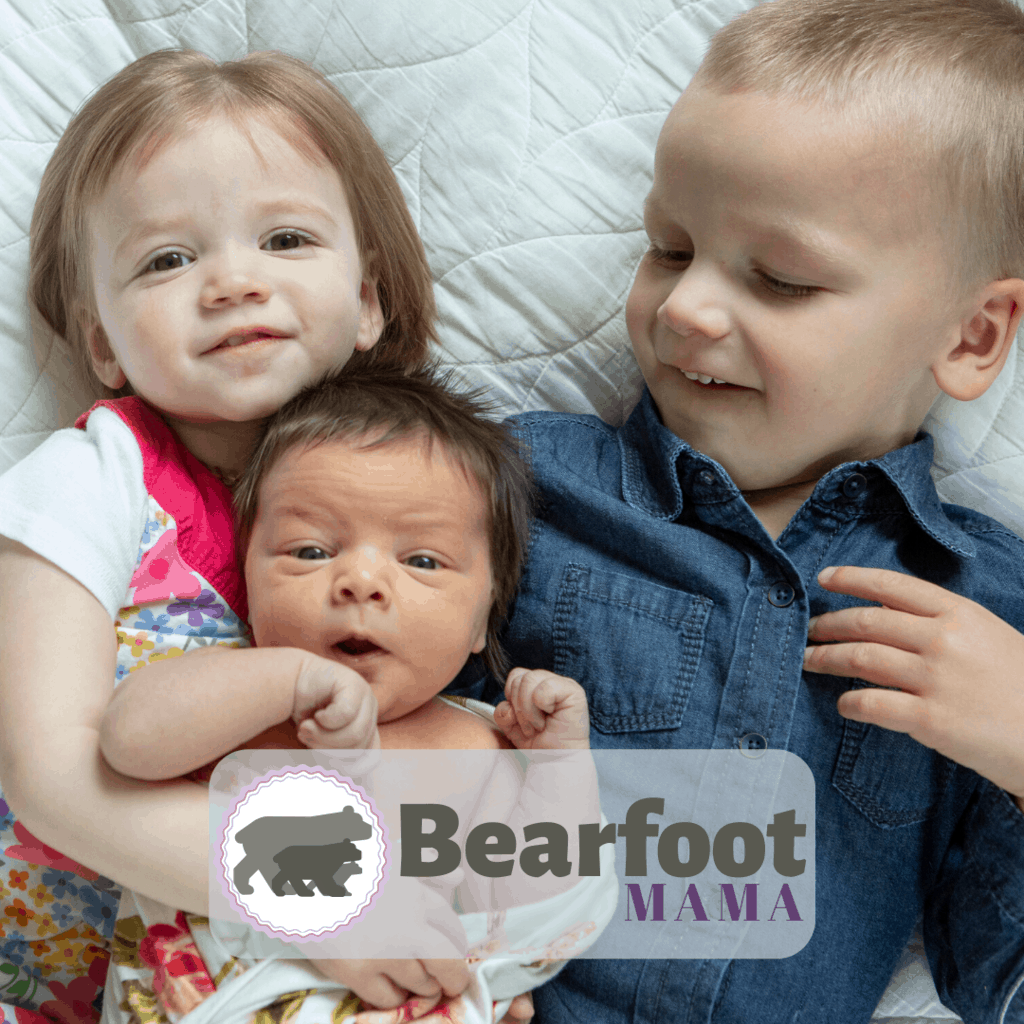 Why "Misfit Crunchy Mom"?
I almost called this "The Failed Hippie Mama Blog," because I have tried so many things, and wanted to be so natural and DIY and Eco-friendly, but it never tends to work out right.
All-natural, yoga, home birth? Bam. C Section. Even while doing yoga during my entire labor.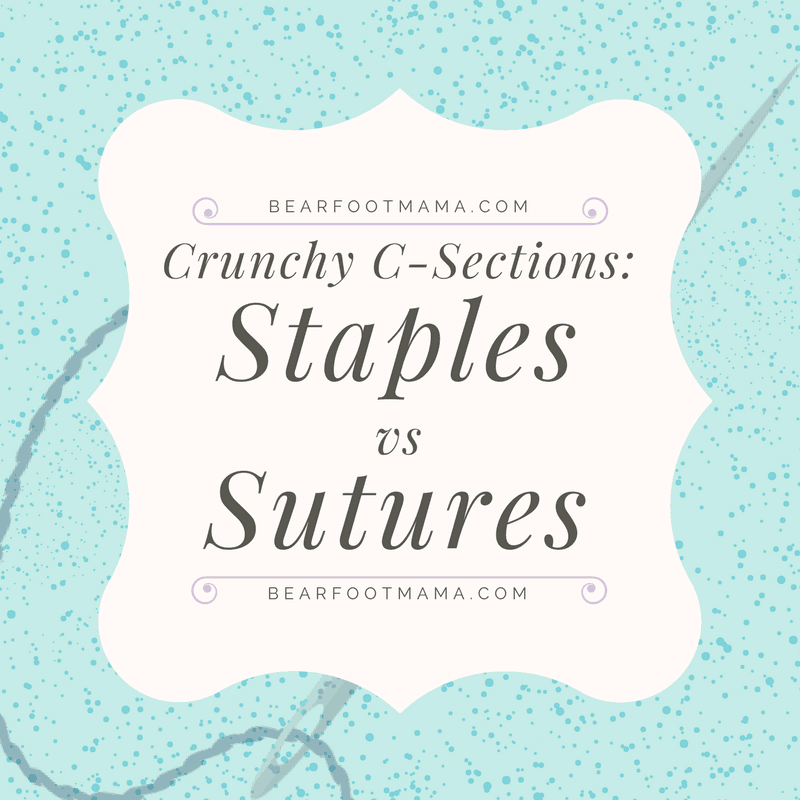 Second time around, my lovely 9 days "overdue" lady was showed signs of distress with my cervix at 1cm after intense contractions for 12 hours. So we decided to cut to the chase & have a repeat C-Section.
Non-Birth Related Crunchiness
No-Poo Shampoo for 6 months? Horrific. Stinky, dry, awful hair no matter what I did.
Cloth diapering? Waaaaaay too much time, and laundry, and water, and nope. I loved them when it was exclusively breastfed poop, but as soon as you introduce solids- scrapping poo- yeah, no. After 9 months off and on cloth diapering, Aldi started selling diapers & wipes. We made the switch. It was much cheaper (and easier) to do disposables.
Vegetarian? It's a little difficult when your husband is passionate about cooking, loves meat, and makes some dang good chicken. So we settled on moderate amounts of meat. Vegan is out of the question.
The list of failed Crunchiness could go on. But "failed crunchies" sounded too strong, so I decided on "misfit crunchies". Have you tried to be crunchy and failed miserably? Tell me all about it!
Disclaimer
I am not a medical (or otherwise) professional, and these are my experiences and opinions, so think critically about them. Always do your own research and talk to a professional before trying anything. I am not liable for injuries or misfortunes that may befall you. This is what worked for me & my family. Every baby, family, and situation is different.
Subscribe and get notified whenever I write a new post!
Love you lots,
~Kimberly
Contact me at kimberly@bearfootmama.com or with the form below!
[contact-form][contact-field label="Name" type="name" required="true" /][contact-field label="Email" type="email" required="true" /][contact-field label="Website" type="url" /][contact-field label="Message" type="textarea" /][/contact-form]