My name is Kimberly.
I was born in Puerto Rico (yes, I am fluent in Spanish), raised in Texas, and went to college & met my husband in Utah. We got married the semester Hubby graduated, then lived in Kansas City for 18 months, before moving back to Utah. I had 2 C-Sections during all this moving, then finally settled down into an official house while pregnant with #3 before having a beautiful VBA2C.
I thought birth was easy until I had a "failure to progress" C-Section due to his "big head" and my "small pelvis" 10 days after his due date. I was shocked. My world was rocked. I lost touch with my body and my confidence. I tried really hard to have a VBAC and thought I had a supportive OB (his own wife had had a VBAC!). I was even able to convince him to "let me" go to 42 weeks, even with my gestational diabetes. But 9 days overdue, after 12 hours of labor with no dilation and a distressed baby, we decided a repeat C-Section was the best option.
This second C-Section was miles better than my first! I watched the birth, talked to my OB the entire time, and felt like I was actually present for the birth of my daughter. I felt at peace with the surgery, but still felt let down by my body. I had this unignorable fire inside of me insisting that I could deliver vaginally. My body knew it could do it. I knew my body could do it. So, I set out to get my body ready for birth.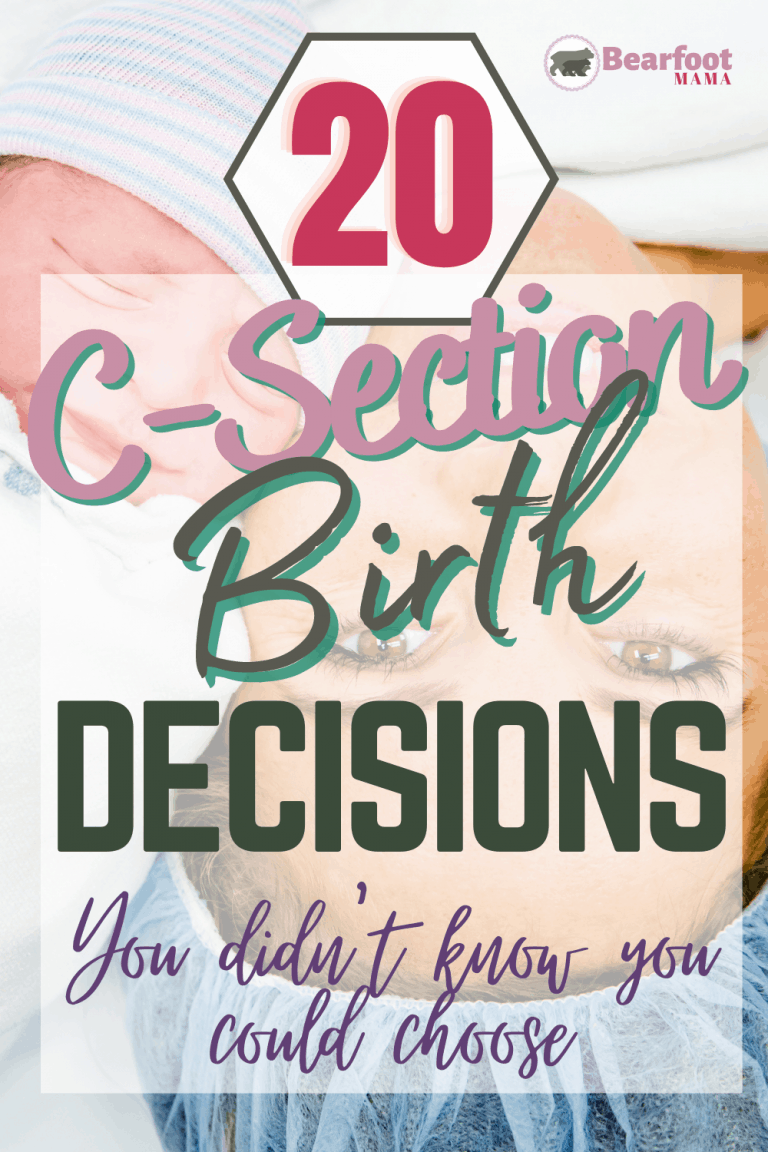 After doing everything in my power to get my spine into alignment, and to get my body strong & healthy (and avoid another GD diagnosis), I made the very difficult decision to transfer my care to a birthing center midwife- at 36 weeks pregnant. I had already transferred to many different hospital midwife & OB groups, but each and every time they told me they would not induce me and the only chance I had of TOLA2C was if I  labored at home and only came to the hospital when my baby was ready to pop. This did not sit well with me. I figured if I needed to stay home to TOLAC, I might as well have a competent birth professional with me to monitor my baby. I did not want a repeat of my 2nd, so I found a midwife who could do Foley bulb inductions and who had IV antibiotics in office. I did not want to go to the hospital until I had to.
Luckily, the Lord had led me to the exact right people. I did end up needing to be induced, and I tested positive for Group B Strep (which meant I needed antibiotics in labor). After the foley came out and we tried a few more things to try to get the baby out, we decided the best course of action would be to go to the hospital in a neighboring county for some Pitocin & an epidural, to see if the forced relaxation and extra power from low doses of Pit would help. My midwife, doula, mother, and husband all came with me as my baby & I received the resources we needed. We did a lot of rebozo sifting and other things to get my baby out, even with an epidural. It was pretty cool to feel like such an active participant!
Within 12 hours of arriving at the hospital, I pushed my little girl out of my very own vagina.
It was the most incredible experience.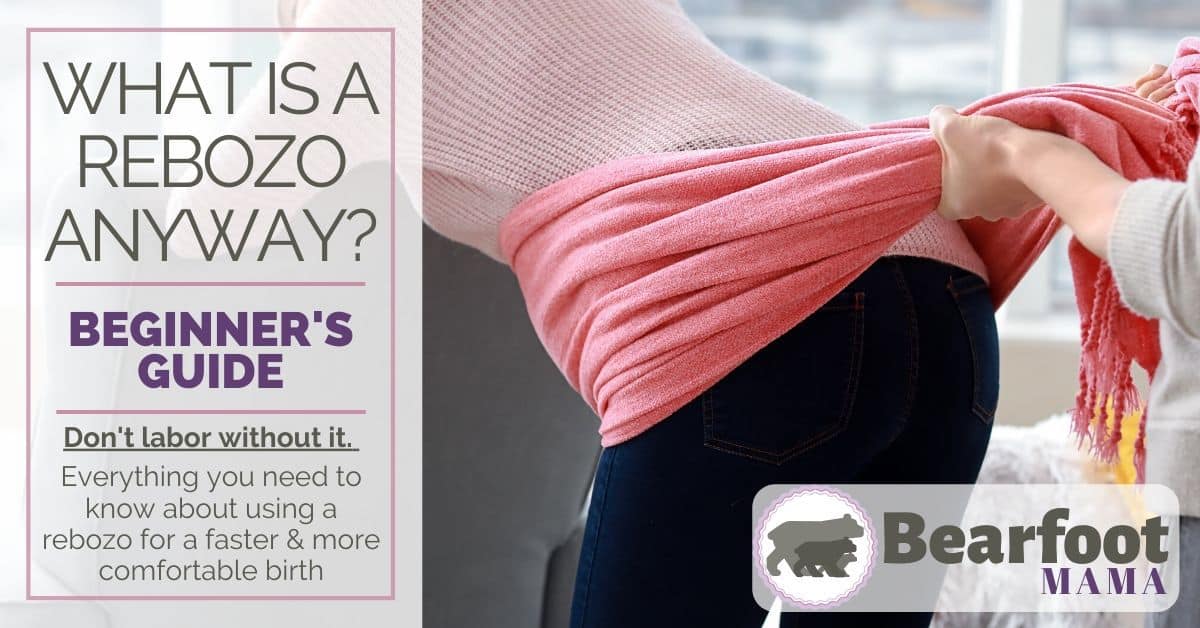 Here to Help
Whether you want to prepare for a vaginal delivery or Cesarean birth, I've got you covered. Download and print these birth plans off so you can have options to discuss with your provider about each. Download them>>
Have gestational diabetes? Make sure to learn how diabetes during pregnancy can increase your risk for Cesarean and how to avoid it. Get an entire week's worth of meal and snack ideas completely free with my 7-Day Gestational Diabetes Meal Plan.
Just had a baby? Buy yourself some uplifting smartphone backgrounds and a month's worth of downloadable cards. Buy here >>
Follow me on TikTok to learn quick and easy things to prepare you for vaginal & Cesarean birth.
Follow me on Instagram to stay up to date on new blog posts & sales (and watch my TikToks in IG stories or my highlight reels)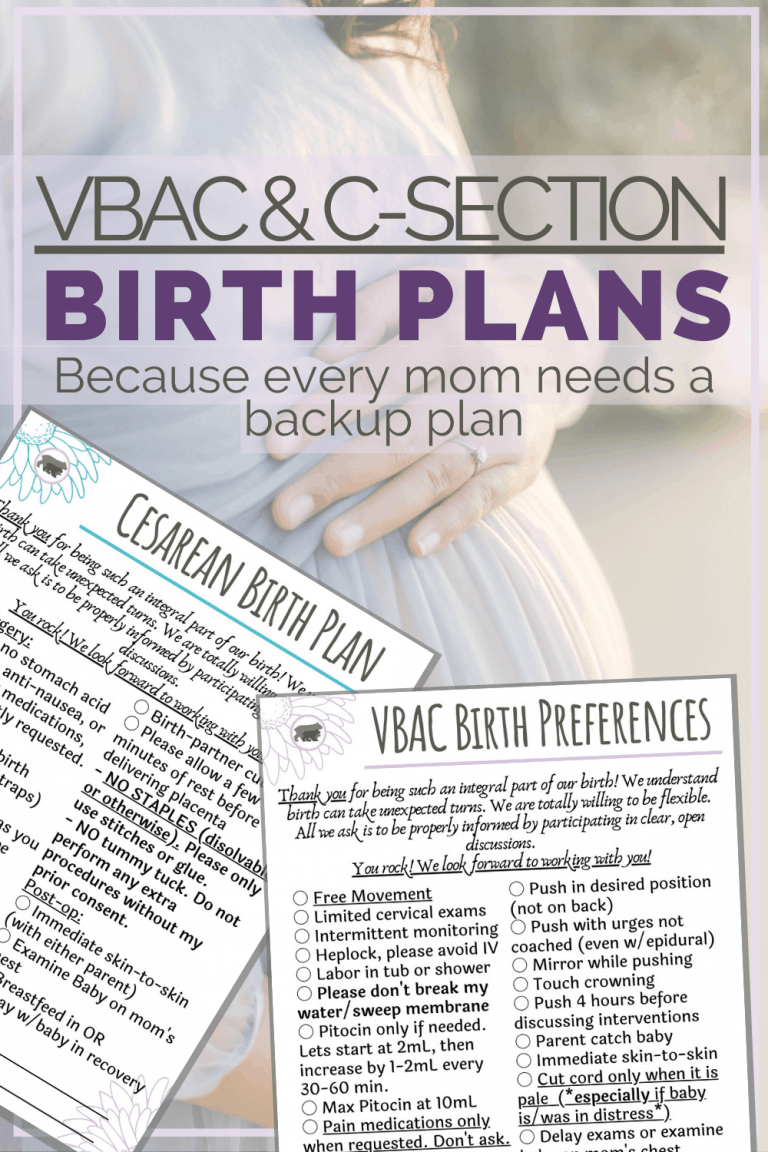 Disclaimer
I am not a medical (or otherwise) professional, and these are my experiences and opinions, so think critically about them. Always do your own research and talk to a professional before trying anything. I am not liable for injuries or misfortunes that may befall you. This is what worked for me & my family. Every baby, family, and situation is different.
Love you lots,
~Kimberly
Contact me at kimberly@bearfootmama.com or with the form below!
[contact-form][contact-field label="Name" type="name" required="true" /][contact-field label="Email" type="email" required="true" /][contact-field label="Website" type="url" /][contact-field label="Message" type="textarea" /][/contact-form]